Great Work Doesn't Go Un-noticed...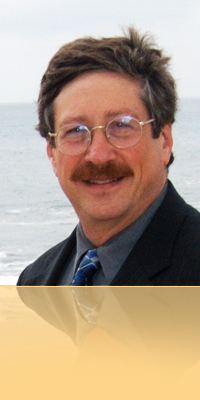 We walked in on Monday morning after a great weekend of work (and play, as we had our company picnic on Sunday!) and this was waiting in our inbox:
--------------------------------------------
Hi Adrian,
This weekend I performed a wedding ceremony at Kennolyn. Your man Andrew Rivas was there.I wanted to send along some props for Andrew. He was there early and totally set up by the time I arrived. The wedding couple had not informed him that there was going to be a reader during the ceremony so Andrew made a wireless mic appear on a stand in a matter of moments. And he did it with a great attitude.He and I worked together great. He checked and re-checked my sound levels, battery strength and was generally on top of everything for the ceremony. During the hors d'oeuvre he did a great job of introducing the wedding party. He was also effortlessly hustling to reposition the ceremony set up for the reception. I left after the hors d'oeuvre hour but if the preliminaries were any indication I'm sure the rest of the event went great.
Andrew was making Sound in Motion look and sound good and I thought you would want to know.
All the best to you and Shawn and the rest of the team. I'm sure I will see you soon.
Mark
__________________
Mark Toback
Life Together Weddings
831-465-9398 home
831-566-7726 cell
--------------------------------------------
What more can be said? We are proud of Andrew and the fact that he, like our other DJ/MCs, understands how to make things happen efficiently and is not afraid of doing a little extra work to make sure an event flows seamlessly.
Lastly, we'd just like to add that our friend and associate Mark Toback is pretty great himself and if you are getting married anywhere in the Monterey Bay Area, we'd heartily recommend that you contact him and see if he might be a good fit for you as your officiant!